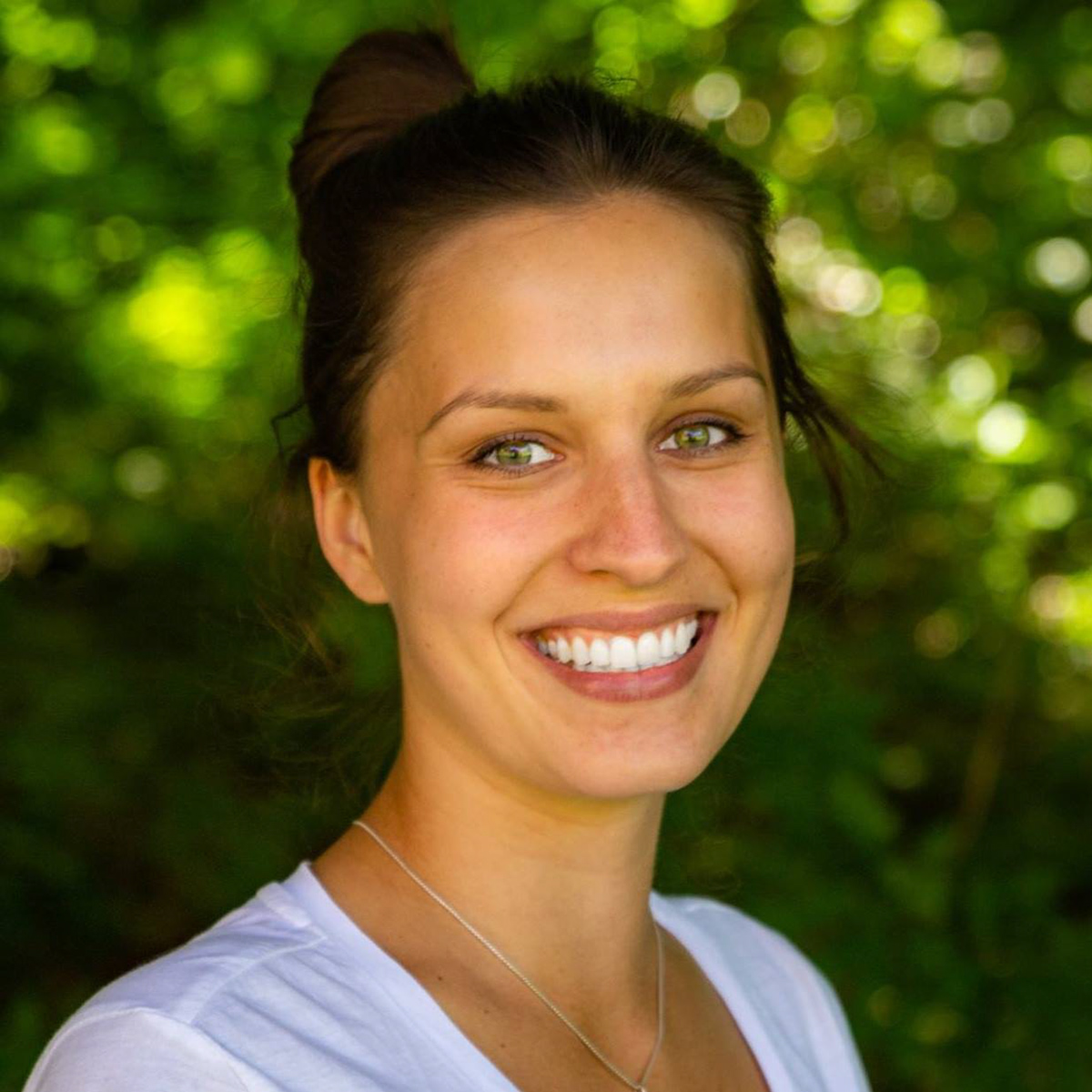 I'm a freelance illustrator, graphic and motion designer based in Salzburg, Austria.​​​​​​​ Since more than two years I am working as a freelancer for Red Bull and created dozens of projects, many of them being explainer videos.
Before going freelance fulltime I made my Master degree in MultiMediaArt at the University of Applied Sciences, Salzburg. 
In my free time I like to draw, kayak and spend time outdoors.
For enquiries please contact me at:
Thanks for stopping by, I would love to hear from you! :)
​​​​​​​