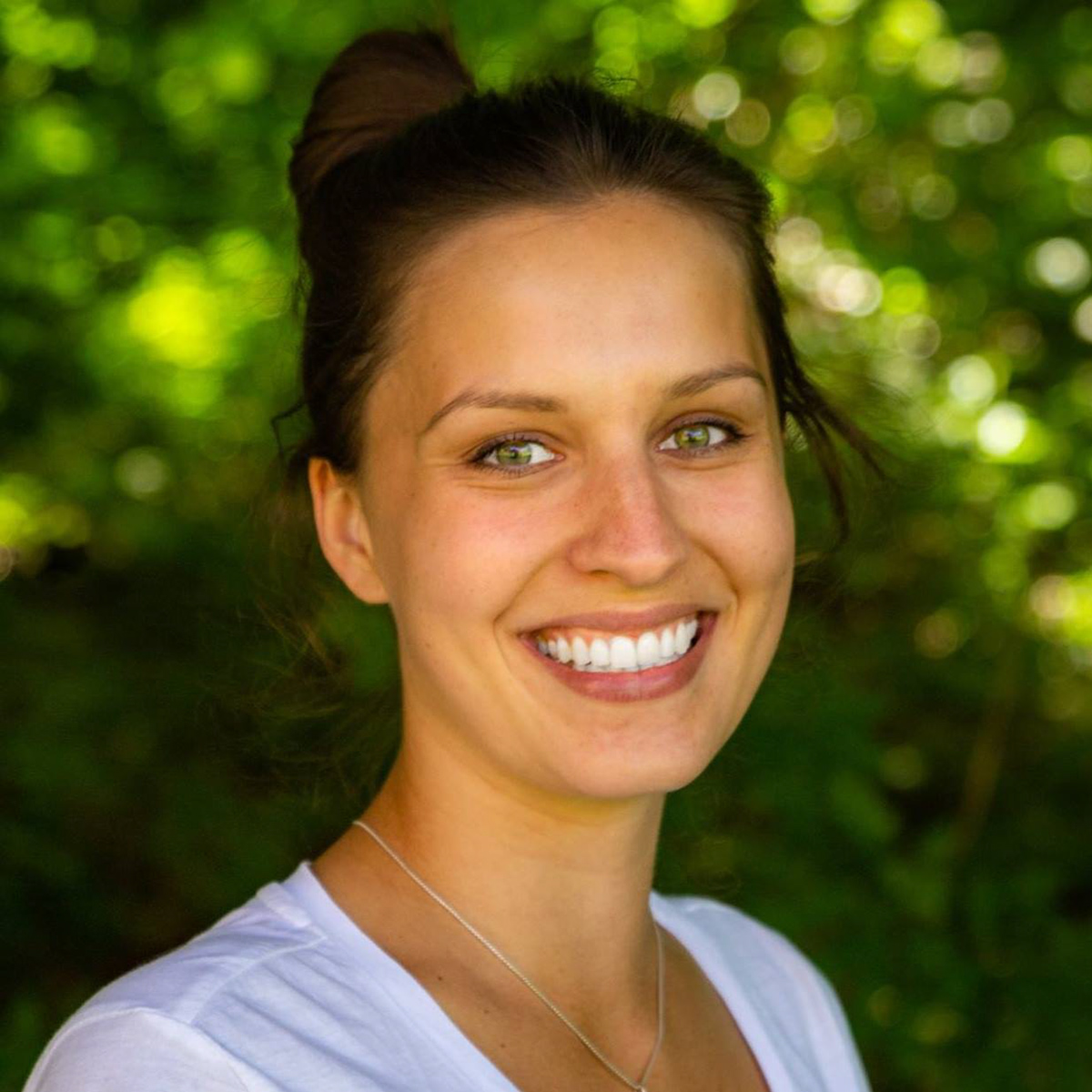 Ich bin eine selbstständige Illustratorin, Grafikerin und Motiondesignerin aus Salzburg, Österreich. Seit mehr als drei Jahren arbeite ich für Kunden wie Red Bull, SalzburgerLand Tourismus GmbH und Savage Interactive.
  Vor meiner Selbstständigkeit machte ich meinen Master in MultiMediaArt an der Fachhochschule Salzburg. Meine Freizeit verbringe ich gerne in der Natur, mit Zeichnen oder Kajak fahren.
I'm a freelance illustrator, graphic and motion designer based in Salzburg, Austria. Since more than three years I am working as a freelancer for clients like Red Bull, SalzburgerLand Tourismus GmbH and Savage Interactive.
 Before going freelance fulltime I made my Master degree in MultiMediaArt at the University of Applied Sciences, Salzburg. In my free time I like to draw, kayak and spend time outdoors.